Regular massages has been shown to help the body combat the negative consequences of stress. Enjoy some intentional time for yourself while you boost your immune system and improve your sleep…you're worth it!
Your body knows how to let go of the held tensions and traumas that create pain and limited mobility, create the space to tap into this fountain of Health by booking a session today!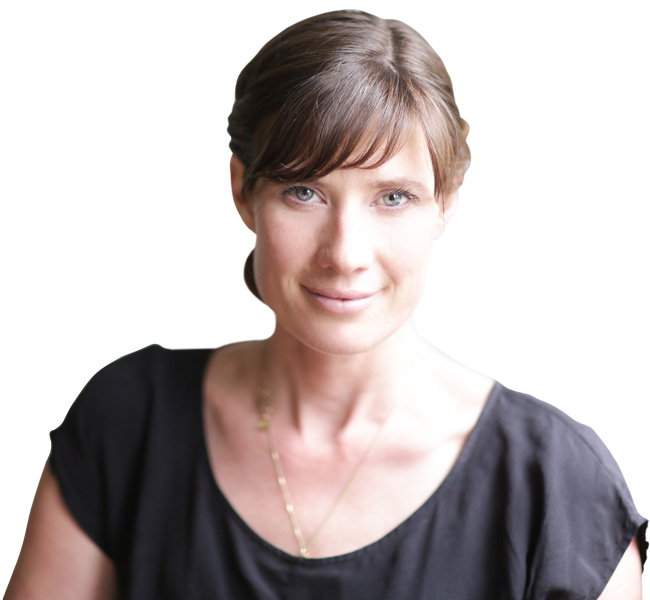 Gayles journey to becoming a skilled therapist began in 2006, with a 200hr yoga teacher training. After many years of teaching yoga and being a nature/multi-sport guide, Gayle discovered Biodynamic Craniosacral Therapy (BCST). She was captivated by how listening to the body through touch enabled access to the bodies inherent flow of health which makes changes by releasing held tensions and charges. She completed a two year BCST diploma in 2012 an enjoyed setting up a successful practise on Salt Spring Island.
Inspired to learn more about our bodies and expand her scope of practise, Gayle went onto massage therapy school, where she graduated in May 2019 and became registered shortly after. She now uses a combination of skills to address issues in the muscular, nervous and cardiovascular systems. Her treatments usually include assessing for the source of discomfort, codeveloping a treatment plan and using a skillful, knowledgeable and intuitive touch to help make authentic and lasting change.
Gayle is passionate about helping people find more ease and connection to their bodies. She has a deep respect for the intelligence and inherent healing ability of our systems and works to help empower people on their healing journeys.

testimonials

What my Clients Have to Say
"Thank you for a truly wonderful massage. I have had many in my life, and you have a special gift. Many masseurs just 'do it to you', but somehow you manage to create a participation of two people and made it easy for me to surrender completely and really get the most out of the treatment. One of the problems with the drugs is lymph not flowing, hence the puffyness in the body, but I could literally feel the lymph flowing, and energy moving again in my body as you worked. Such a treat – hope to see you again when we visit next year, I will book you well in advance!" Kayla Justice
"When I first started seeing Gayle for biodynamic craniosacral therapy, the tendinitis in my wrists was so inflamed that I could not open jars, lift a dinner plate, or even turn a door handle without a lot of pain and weakness. At first I was surprised by the stillness with which she practices, but Gayle's wonderful ability to guide me into a deep, yet present meditation opened up my understanding to the world of subtle and very potent healing that happens within our bodies. Her keen ability to "see" and be present with what is happening within the body invites incredible healing to take place, both on the table, and continuing, sometimes for days after a treatment. Within a few sessions, my wrists felt strong, connected, and pain free! When the tendinitis returned months later, it only took one session with Gayle for my wrist to 'remember' the previous treatments and easily return to strength and health." Hanna Munneke
"After the first treatment I felt a new energy and further treatments brought both relief from pain and muscle tightness. My sciatic pain has diminished to a very low level and is not so susceptible to aggravation with lifting. This past month has been a good test and I seem to feel better with each new day. Without the pain, my attitude has improved and my over all well being is improving with the knowledge that I can move forward with my projects and my life. This has to date, been quite a significant change and I am looking forward to greater benefits with more sessions." Keith Stibbards

therapy
Possible Health Benefits

Aids Immune System Function  
Supports Your Total Health 
  Helps To Balance The Nervous System
  Soothes Anxiety and Depression
Book an Appointment Online
For your convenience, you can book your appointment online with our secure
online booking tool.
Manage stress, release pain and increase wellness and relaxation.